We Are Fully Insurend & Licensed
Westchester & Stamford, Connecticut.
Find the best Local Handyman Services Near You
Westchester County
We provide the best renovation service at an reasonable price without sacrificing quality. You will be satisfy with our work knowing we take the necessary steps to meet your needs and get the job done right
8 Year Experience
We have the experience in painting surfaces of all kinds. We have modern painting equipment and procedures that produce perfect looking walls. walls that remain intact for a long time.
Perfection
We ensure that your wall is in the best condition and only then would we commence with the task of painting them.We are a professionals for painting wall repair where they rectify any glitches found on the walls due to moisture or probably cracks before applying the coats of paint.
Safety Measures
We would ensure that your house is safe, and there isn't any damage caused to your assets and property. They come equipped with safety gear and equipment and accordingly conduct the painting tasks with ease whether it is for the interiors or the exteriors.
Most professional handyman can get the job done faster especially if it is something that they have done numerous times. The money that you would save doing the job yourself might be better spent hiring someone when you consider the amount of time wasted on the project due to your lack of knowledge and expertise.
We offer a variety of services for both commercial and residential clients.
we provide handyman services to you need at your home/office at a time that's convenient to you. As a local handyman service with a team of local handymen, we can stop by quickly to your property and one of our experts will give you a free estimate
Do not wait any longer to improve your home or office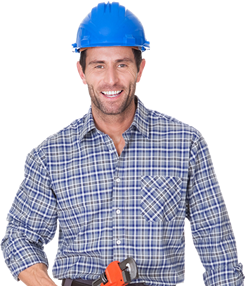 We Provide Professional Services
Every home owner has a list of renovation, home repair, or home improvement projects he or she needs done both interior and exterior. Sometimes that list can get quite long, too! The bathrooms that needs updating.