We Are Fully Insurend & Licensed
Westchester & Stamford, Connecticut.
Find the best Local Handyman Services Near You
Westchester County
We provide the best renovation service at an reasonable price without sacrificing quality. You will be satisfy with our work knowing we take the necessary steps to meet your needs and get the job done right
Safety Measures
e interiors or the exteriors.
A-Z List of handyman services offered.
Benefits of Hiring Us
TOTALLY AFFORADBLE AND EFFICIENT
(914) 920-1196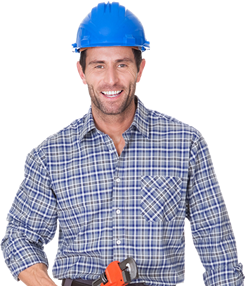 We Provide Professional Services
Every home owner has a list of renovation, home repair, or home improvement projects he or she needs done both interior and exterior. Sometimes that list can get quite long, too! The bathrooms that needs updating.